The Saint Hotel is a boutique haven that combines the laid-back barefoot ambiance of St. Pete Beach with the intriguingly artistic nature of the city that speaks to the senses. The Saint Hotel provides an individualized experience where you can lose yourself in the ultimate seaside paradise. If you want to chase the unique, let us indulge you.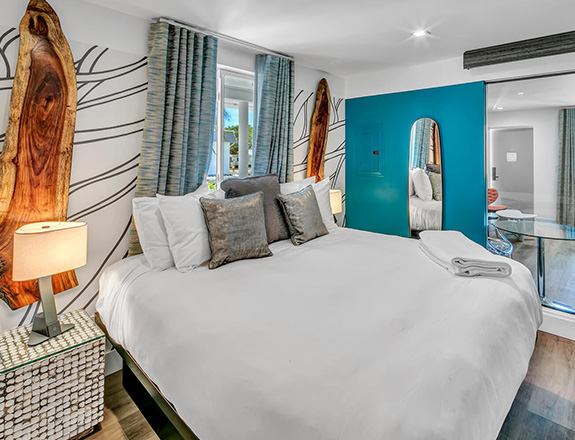 Luxury St. Pete Beach Accommodations
A HARBOUR VIEW ESCAPE
Our modern yet retro-inspired guest rooms provide Plush Beauty Rest Mattresses with linen fabrics and contemporary furnishing. All guest bathrooms offer bathrobes, hairdryers, and complimentary amenities. Our studios provide a spacious living environment with kitchenettes, while our suites include a separate bedroom with a kitchenette, lounge, and dining areas that open out onto a poolside veranda.
We are committed to sustaining the artistic impressions of St Pete Beach, which are brought to life through our natured inspired design. We offer a cove of serenity with excellent hotel services with all the modern luxuries including complimentary Wifi, large flat-screen televisions, and in-room dining in every suite.
Experience St Pete Beach
Unbeatable Location
St Pete Beach stands as the ultimate holiday destination all year round.
If you travel according to your taste buds St Pete Beach offers an abundance of dining cuisines, combined with quality regional produce and spectacular beach views.
Located just a wave away from St Pete Beach, The Saint Hotel offers the ideal escape for beach lovers. If you like to keep active, our array of beaches offers parasailing, jet skiing, kite surfing, world class fishing and dolphin watching. Downtown St Pete is renowned for its sizzling arts, culture and museums. Nearby attractions include The Dali Museum, The James Museum of Western and Wildlife Art as well as Image and Great Explorations for a kid-friendly option.
When you arrive it's up to you how much or how little you do. Everything about our boutique hotel says – welcome to St Pete Beach – we look forward to seeing you soon.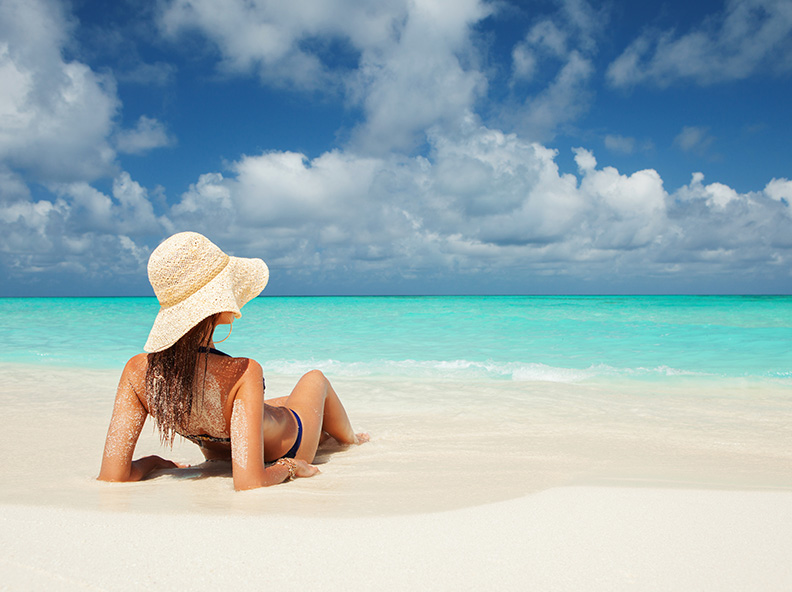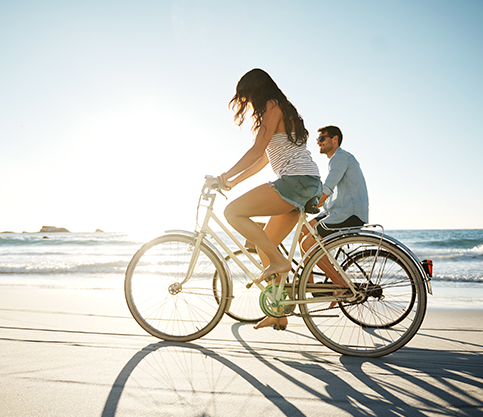 The Saint Hotel
PHOTO GALLERY
See for yourself....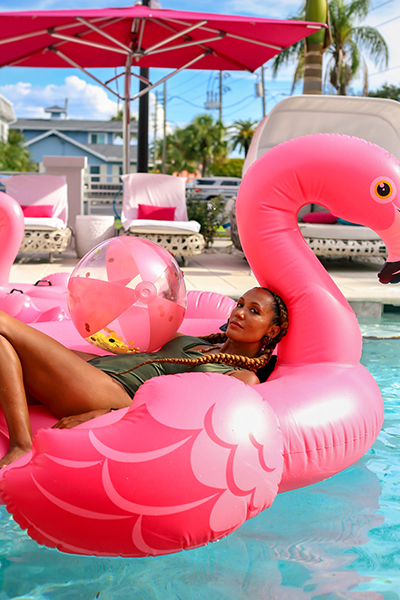 #THESAINTHOTEL
Waterfront at your doorstep